We're proud to offer same-day local delivery.
When you choose the trusted services of Bremer's delivery, you'll enjoy the lowest delivery fees in the area, plus the peace of mind of contactless delivery. Let us make it quick and easy for you to enjoy your favorite products, without having to leave the comfort of your home.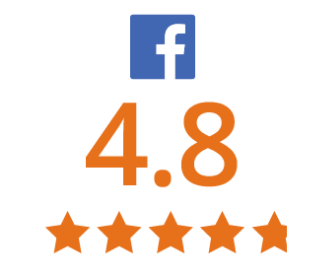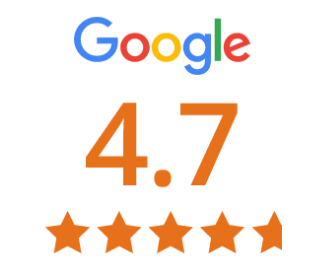 Finalist 3 Years in a Row
Save Money
We won't overcharge you for convenience. Our delivery fees are the lowest in the area, and our products are as affordable as always. Plus, no need to waste your gas money!
$5 flat rate for deliveries

No online price inflation
Avoid the Crowd
We know health and safety are top-of-mind in today's world. Skip the stress of shopping in-store by having your favorite products delivered right to your doorstep.
Fast and Convenient
We know how busy your day is. That's why we've made it so you can have your order same-day, without taking the time to drive to the store and shop – even on Sundays!
Orders placed before 2 p.m. can be delivered the same-day on Sundays
Place order before noon to receive between 2-4pm Monday-Saturday
We offer local delivery to:
Clinton

Clark Mills

Deerfield

Marcy

New Hartford

New York Mills

Oriskany

Washington Mills

Whitesboro

Utica

Yorkville
We offer local delivery to:
Clinton

Clark Mills

Deerfield

Marcy

New Hartford

New York Mills

Oriskany

Washington Mills

Whitesboro

Utica

Yorkville
The fine print:
All payments are required prior to delivery.

Any orders received after 12pm will be delivered the next day.

We do not deliver on Sunday; if an order is placed on Saturday after 12pm, it will be delivered on Monday.

Adult signature (over 21) and valid driver's license required upon delivery.
*Please note, we will not be making any deliveries for the following holiday times: Easter Day, Memorial Day, Independence Day, Labor Day, Thanksgiving Week: Tuesday-Thursday, Christmas: December 20th-25th, New Year's: December 30th-January 1st
We Strive to Provide the Very Best Service
At Bremer's we promise the lowest delivery fees in the area, and to go above and beyond on service, selection, and savings. Your satisfaction is guaranteed.
If you have any further questions about local delivery please call us at 315-768-6400 or fill out the form below.
Service, Selection, Savings...
That's our motto here at Bremer's. It's our daily mission to provide every customer with the best service, selection and savings from Albany to Rochester.
Service
We want you to have the best possible experience every time you walk through our doors here at Bremer's. We work hard to provide you with expert and courteous customer service to ensure you leave our store completely satisfied.
Selection
With 20,000 square feet to work with, we are proud to offer the largest selection of wine and spirits from Albany to Rochester. And if we don't carry it, ask! We will try our best to find it for you.
Savings
We know you love to save… so do we! We buy in larger quantities so we can pass our savings along to you for everyday low prices, not just once in a while. You'll enjoy better wines and liquors for less every time.
Our Team
When you shop with us for your wine and liquor, we think one of the first things you'll notice is the people. That's because our team at Bremer's works together with the same goal in mind – your satisfaction. Aside from Tim and Eric, our team consists of 14 additional employees that offer over 130 years of experience working at Bremer's Wine and Liquor.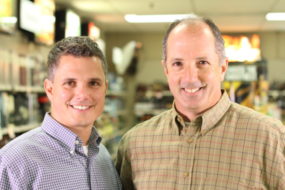 Eric and Tim Bremer, owners